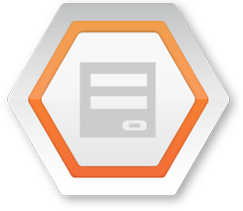 Create An Account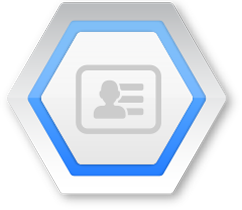 Deposit Funds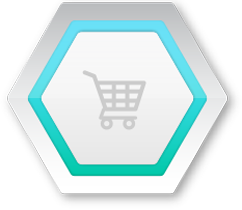 Set Selling Price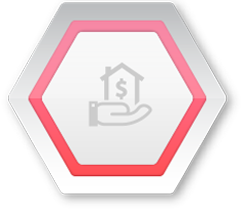 Start Selling!
reseller program
Reseller Benefits

FREE to Signup
No Commintments, No Minimum Purchases

Top Whosale Prices
More Discounts on Volume!

Completely Private Labeled
Your Customers cannot discover us

Free Services with Domain
Domain Forwarding, DNS Management, Email Forwarding & Thief Protection
IntegrationOption

REST API
Use our HTTP Rest API to build services directly into your website

Customizable Storefont Integration
Create a custom website to sell online services with an easy-to-use tool

WHMCS Modules
Easily sell & manage domain with out ready to install WHMCS Module

Control Panel
Sell services right from your account with the powerful control panel
PT. RADNET DIGITAL INDONESIA was founded in 2020. PT. RADNET DIGITAL INDONESIA is a domain name registrar operates under PT. RADNET DIGITAL INDONESIA, a leading company in Indonesia that has been involving in web hosting business since 2020.
62 315320170 Jl. Basuki Rahmad 122 Plaza BRI, 8th floor, suite 803 Surabaya, 60271